TPP addresses societal challenges through research and education at the intersection of technology and policy. Our goal is to mobilize science and engineering to inform intelligent, responsible strategies and policies to benefit communities from local to global.
TPP Spotlight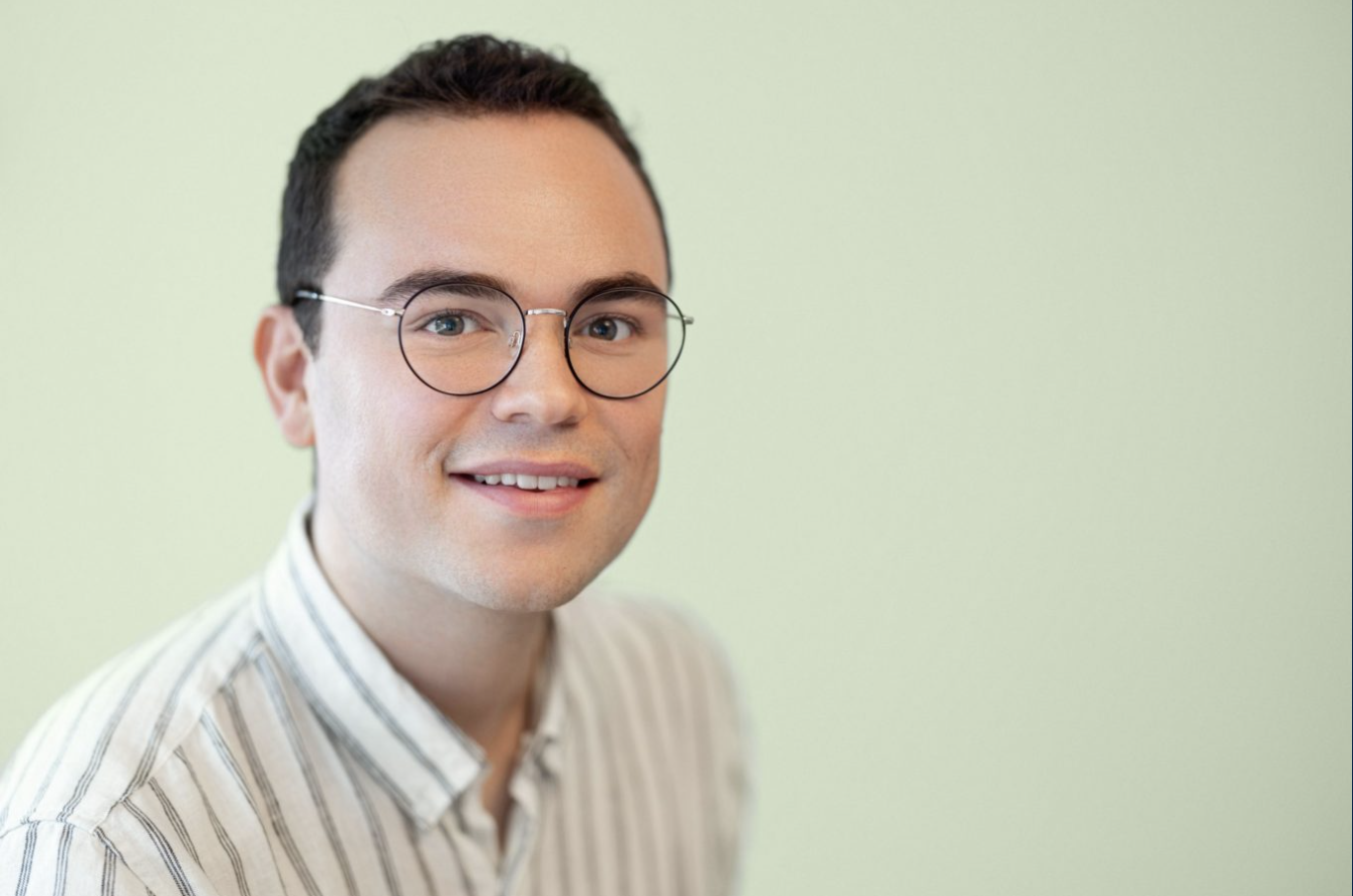 TPP alum Thomas González Roberts makes Forbes 30 Under 30 in Science list for 2024
TPP alum and PhD Candidate Thomas González Roberts has made Forbes 30 Under 30...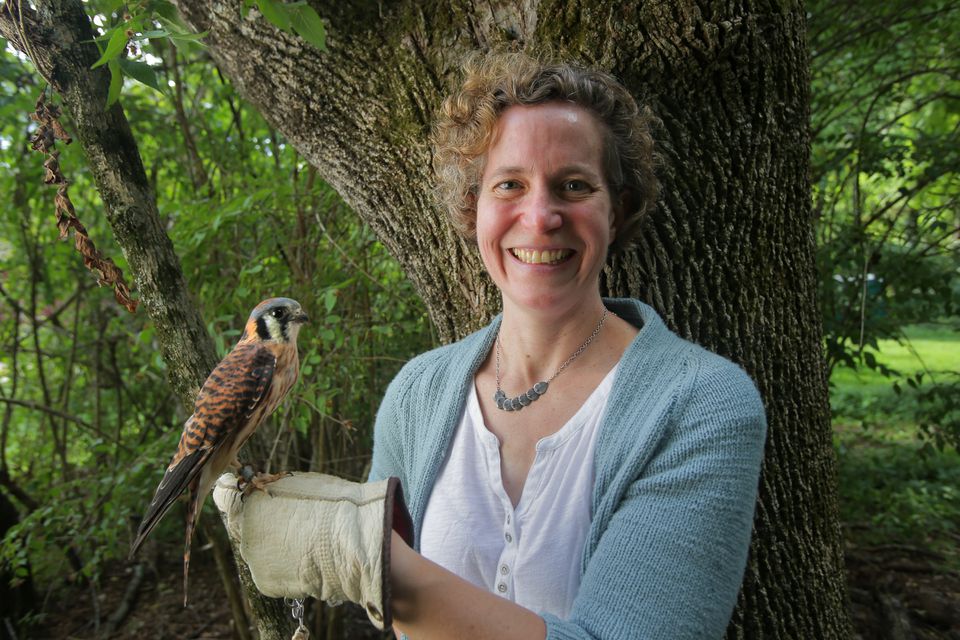 TPP alumna Renata Pomponi (TPP '95) was profiled in the September 13, 2015...
Poets & Quants, a C-Change Media blog devoted to covering graduate business ...