MIT students Disha Trivedi and Ty Christoff-Tempesta both participated in TPP-funded internships this past summer at the Massachusetts State House....

READ MORE

A team including TPP director Noelle Selin has developed a new modeling approach that could enable decision-makers to reduce hazardous emissions and i...

READ MORE

MIT News Office

Research by first-year undergraduate Maanas Sharma '26 on Covid in prisons began at the MIT Policy Hackathon, which he first attended as a junior in...

READ MORE
TPP addresses societal challenges through research and education at the intersection of technology and policy. Our goal is to mobilize science and engineering to inform intelligent, responsible strategies and policies to benefit communities from local to global.
TPP Spotlight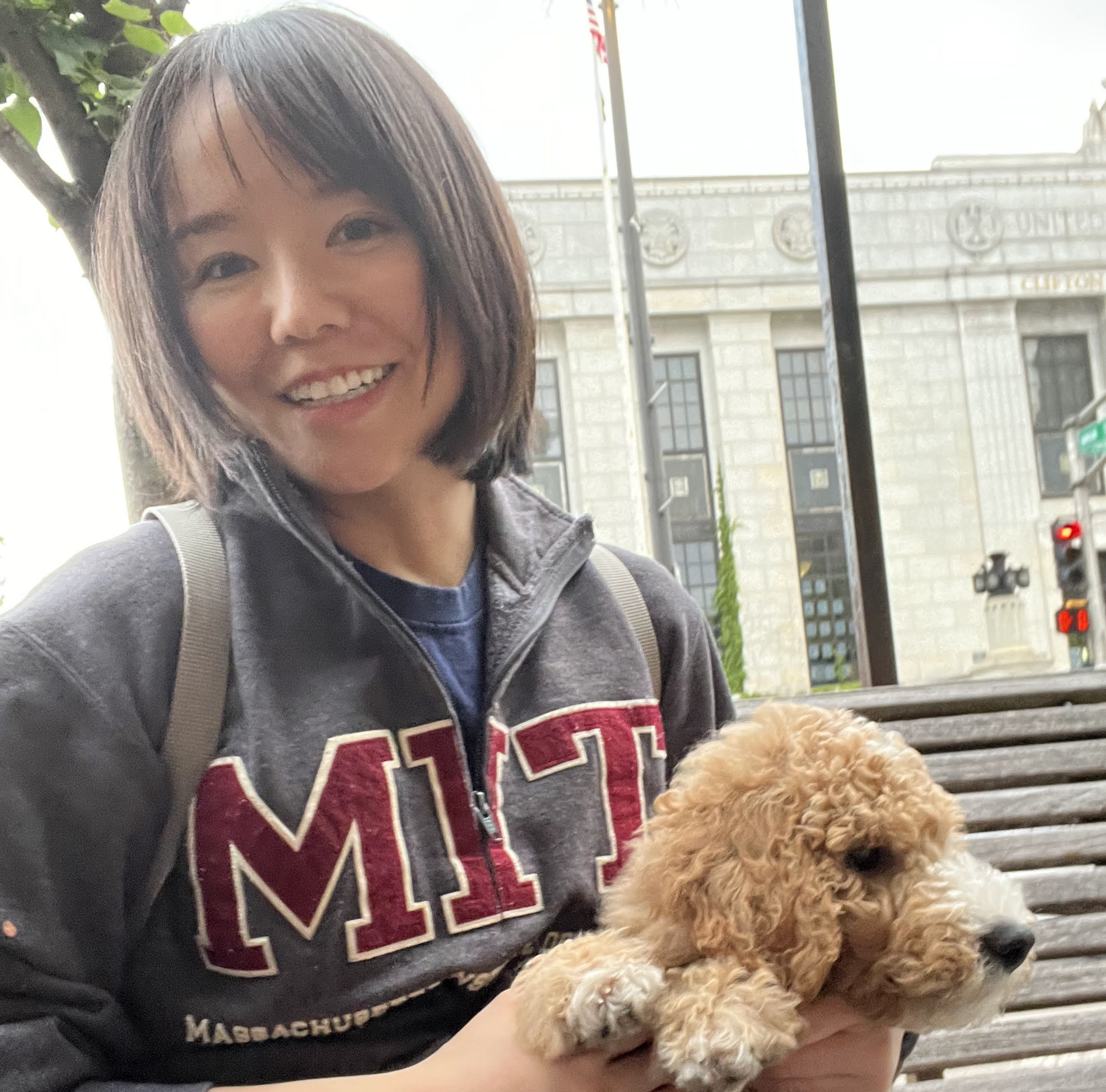 Deploying AI models at scale
Vivienne Zhang's research on data quality when predicting wind power output, p...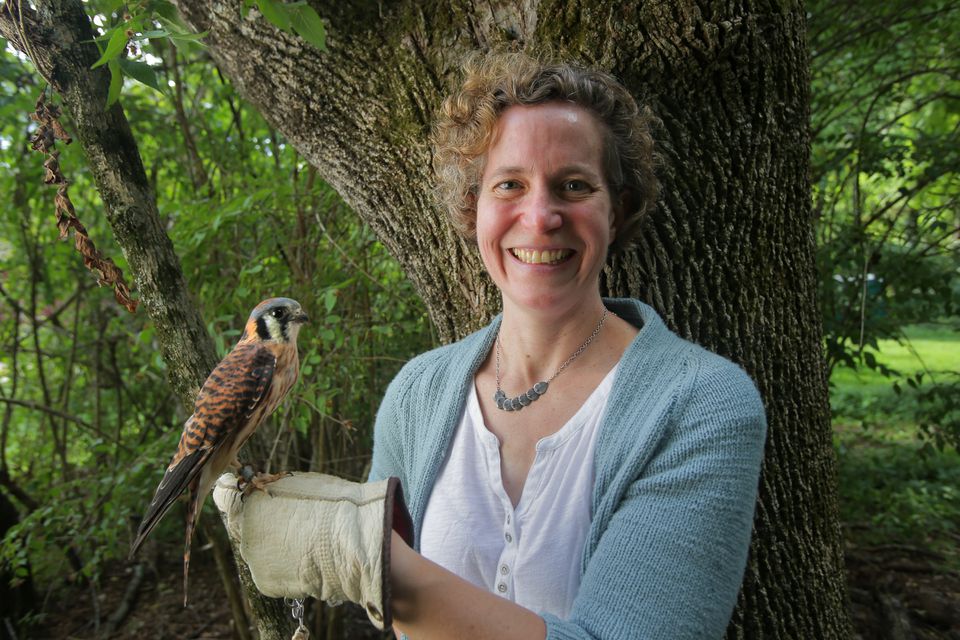 TPP alumna Renata Pomponi (TPP '95) was profiled in the September 13, 2015...
Poets & Quants, a C-Change Media blog devoted to covering graduate business ...