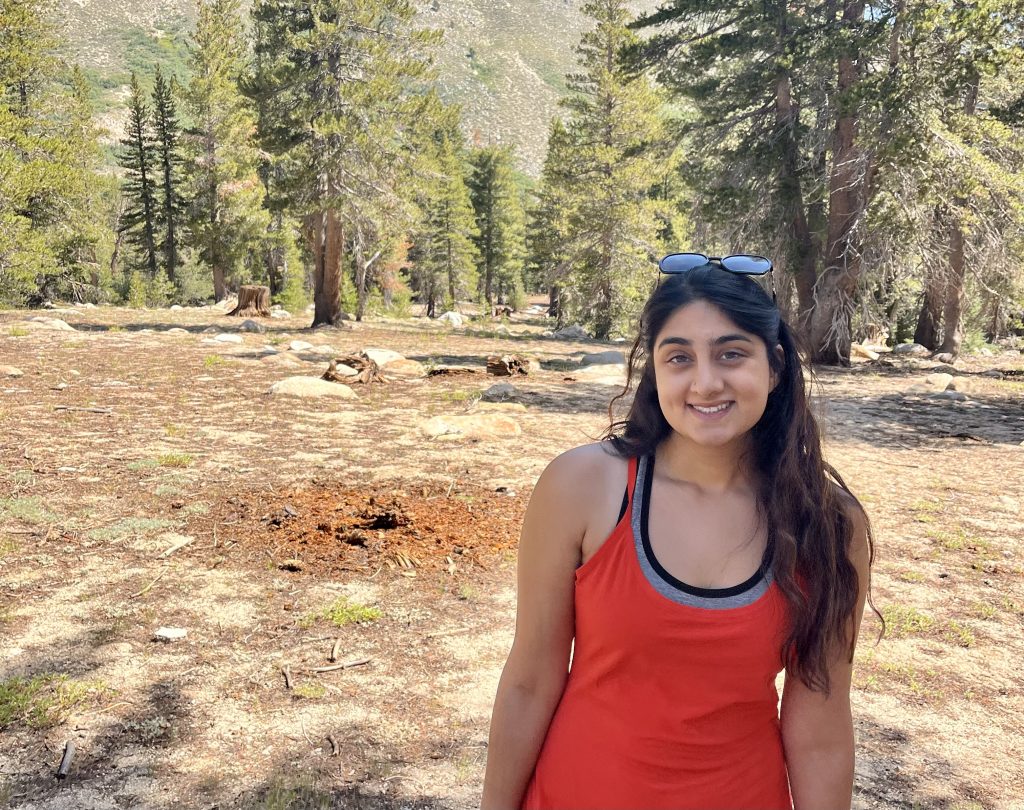 Translating law to code
Sukhi Gulati is a 2nd year TPP student studying internet policy. Previously, she worked as a software engineer and manager in industry for five years. She spends her spare time outside with her loved ones as much as possible.
What is the focus of your research? What sort of knowledge and disciplines does it bring together? How will it make an impact?
I research policy compliant software systems advised by Daniel Weitzner at MIT's Internet Policy Research Institute. We're trying to effectively translate law to code, and we're exploring barriers to building compliant software. I focused primarily on privacy legislation last semester, but we're looking at policy compliance more broadly as well. It's a highly interdisciplinary project which draws on both legal studies and various areas of computer science. I think our research can facilitate development of transparent, trusted software that provably complies with policy expectations.
This past summer you interned with the Center for Democracy & Technology. Who were you working with and what were you doing?
I interned as a technologist at CDT, a group of technology policy advocates promoting democratic values. My focus was on software interoperability – the ability of two systems to interactively exchange data. Interoperability has gotten a lot of policy attention recently with respect to messaging and social media applications. Examples of this are my articles Preserving the Open Internet Through Interoperability and Designing Interoperable, Encrypted Messaging with User Journeys.
"Enabling an open internet cannot happen without a commitment to interoperability. The interoperability present in modern internet architecture is easy to take for granted. That we can load most any web page from most any browser is due to multistakeholder investment, adoption, and iteration upon HTTP, HTML and numerous other standards. The widespread adoption of these open protocols enables web browser interoperability. Web browser interoperability, in turn, helps enable an open internet."
– Read more on the CDT website
How does the internship connect to your current research and future plans?
CDT does amazing work to ensure that the internet serves the public interest. My research has similar aims: making it easier to build responsible software. My goal is to continue working as a public interest technologist, and I feel my time at CDT laid a great foundation for that.