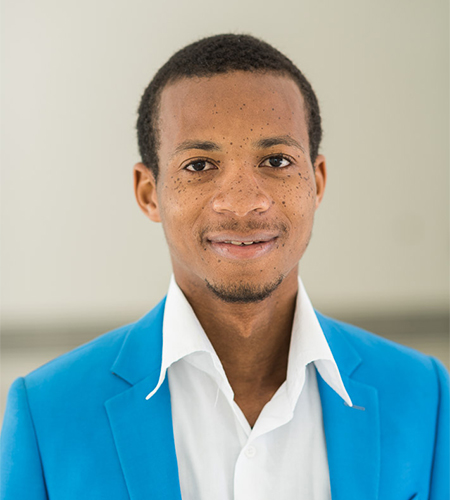 TPP alum Olamide Oladeji celebrated in Forbes 30 Under 30
The 2023 Forbes 30 under 30 list for Social Impact is out, and TPP alum Olamide Oladeji is on it.
Oladeji SM '18 and Izunna Okonkwo '16 cofounded Pastel with Abuzar Royesh to provide offline-enabled software tools for small businesses. Pastel operates in 40 countries.
Read about other MIT alumni on 30 Under 30 list on the Slice of MIT blog.