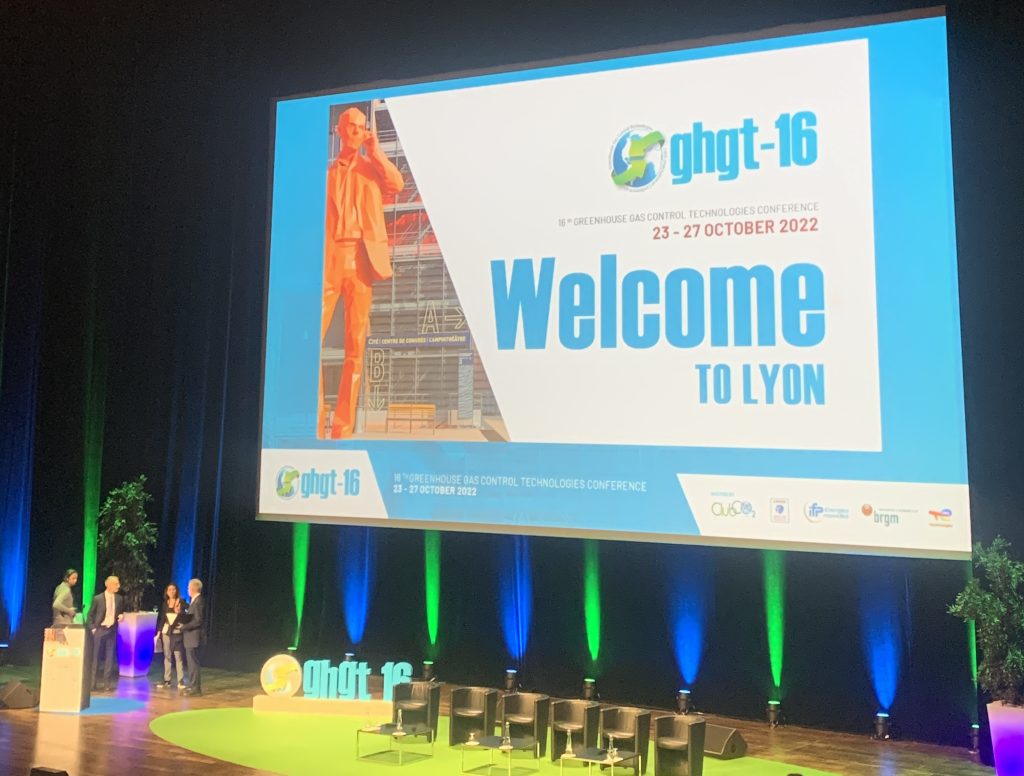 Steel trap
Kali Benavides is a TPP '23 student and research assistant in the MIT Joint Program on the Science and Policy of Global Change. She has a SB in Chemical Engineering from MIT, and she worked for six years as an environmental specialist for Chevron.
What is the focus of your research?
The focus of my research is analyzing the role of hydrogen in decarbonizing heavy industry processes, such as steel production and high temperature heating. I have assessed promising decarbonization technologies such as electrification, hydrogen and carbon capture to better understand their economic competitiveness.
What sort of knowledge and disciplines did it bring together?
This research has drawn on my chemical engineering background to better understand the physical processes that are integral in hydrogen production and steel production. My research involves both a technical and economic assessment of these processes. I also utilized an integrated assessment model to test different policy scenarios.
How can it make an impact?
I hope that this research will provide industry stakeholders and policy makers with a comprehensive view of potential decarbonization pathways for these industrial processes. Also, this research will show that different regions may have different decarbonization pathways due to variations in the availability of natural resources and energy prices.
Why did you choose to come to TPP?
My work as an environmental specialist in the oil & gas industry gave me a good understanding of how to interpret regulation; however, I wanted to build my knowledge around how government regulation and policy is crafted and deployed. TPP presented a unique opportunity to understand both the policy-making process as well as to develop the analytical skills needed to assess a policy's efficacy.
In the fall you presented at the Greenhouse Gas Control Technologies (GHGT) conference hosted by The International Energy Agency's Greenhouse Gas R&D Programme. Tell us about your presentation!
I presented my research on decarbonization pathways for steel production. I compared implementation of hydrogen technologies, carbon capture & storage technologies and conventional steel production technologies. A copy of the conference paper can be found online.
What was a highlight of the conference?
The highlight of the conference was connecting with other researchers exploring topics in this space and having the opportunity to discuss the latest research updates.