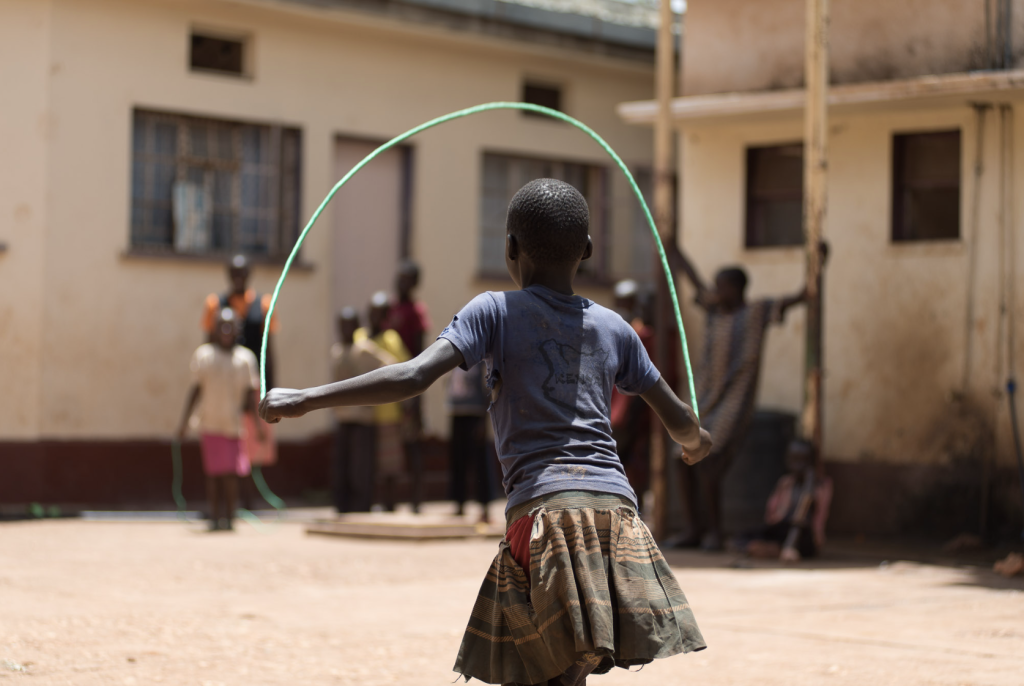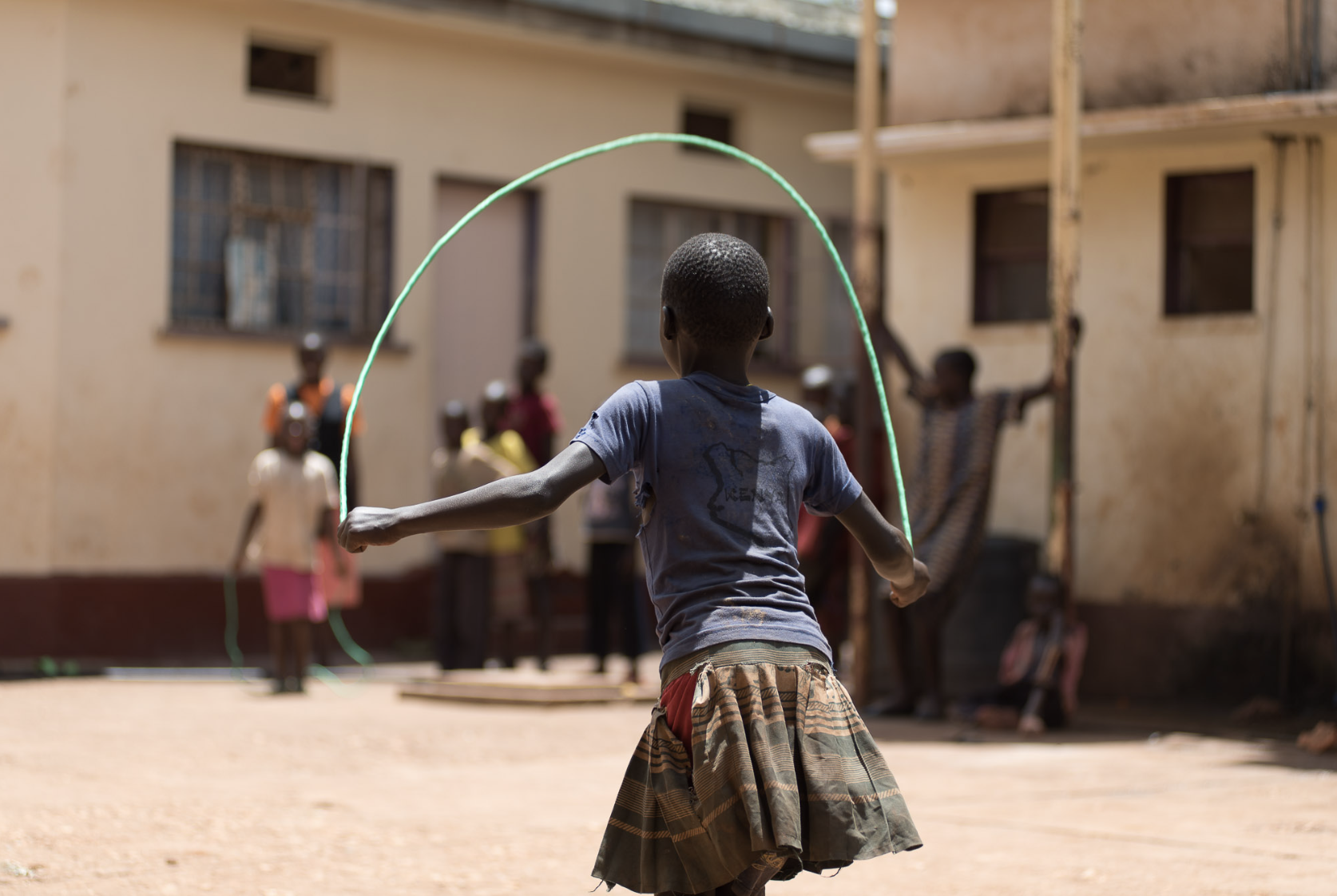 Sentiment amplification in social media
Philipp Zimmer TPP '23 seeks to understand political conflicts and societal tensions using computational techniques. With a background in humanitarian supply chains, he is expanding his skills both in computing and political theory through his time at TPP. Before coming to MIT, Philipp earned an SB in Management in Germany and interned with the United Nations in Switzerland and New York. He is the co-founder and chairman of Suubi lya baana e.V. ("Hope of Children"), which enables micro-financing initiatives and funds education for children in Uganda.
What is the focus of your research? What sort of knowledge and disciplines does it bring together? How will it make an impact?
My research interest spans the intersection of computational and social science. Through my research assistantship, I am working with the social media vertical of the IDSS Initiative for Combatting Systemic Racism. The group primarily focuses on fundamentalist investigations of algorithmic amplification in social media networks. As such, our work aims to leverage computational capabilities to answer social science questions on the functioning of social networks and their impact on society. Our research seeks to address a gap of causal inferences in an area characterized only by correlational claims.
The political lens of this work is of particular interest to me. Thus, I am individually applying the tools used in my research assistantship to study political conflicts and differences in social media amplification across political systems. Through my prior work with the United Nations and local NGOs in Uganda, I hope to help develop computational approaches to support the work in the field.
I was pleased to present at the Southern Political Science Association's (SPSA) 94th Annual Conference in January this year. In collaboration with my co-author Prof. Sarah Hummel (Harvard University), we showcased our study on "Social Media Communication across Regime Types." With a geographical focus on African countries, we aim to uncover the structural differences resulting from the strategic political incentives leaders of democratic and autocratic countries face. Social media plays an increasing role in public political communication, and, as past studies have shown, leaders drastically impact how citizens act and societies form. To our knowledge, this study is the first endeavor to decipher these dynamics concerning structure and sentiment.
You also work for your association Suubi lya baana e.V. Who are you working with and what are you doing?
Together with several former volunteers and teachers, we founded Suubi lya baana e.V. (SLB) in December 2017. Since then, we have collaborated with the Ugandan NGO Child Restoration Outreach (CRO). CRO supports (former) street children through rehabilitation and reintegration into society. Ultimately, the children enrolled in formal education, which is relatively expensive in Uganda. Generally, CRO and SLB aim at a "help others help themselves" approach through micro-financing projects with relatives of the affected children. In the intermediary, we are fundraising in Germany and beyond to cover educational expenses like tuition fees, uniforms, and scholastic materials until the parents have been enabled to support the children. The project is very close to my heart, so I am happy to talk in further detail with those interested in learning more.
How does this work connect to your current research and future plans?
Our work at Suubi lya baana e.V. broadly connects with my interest in enabling local organizations and individuals to prosper. While my research work ultimately resides behind a computer screen, my primary interest is in the effect my work can have on real people and work in the field. Working with Child Restoration Outreach helps me better understand the capabilities and needs in the area, thus informing my research approach. Likewise, my recent research, as presented at the SPSA Annual Conference, helps me understand the theoretical dynamics underpinning fieldwork in Uganda and elsewhere in the world. I strongly advocate for the democratization of technological advancements, so I hope to continue applying data-driven solutions in humanitarian and development settings beyond my time at MIT and TPP.