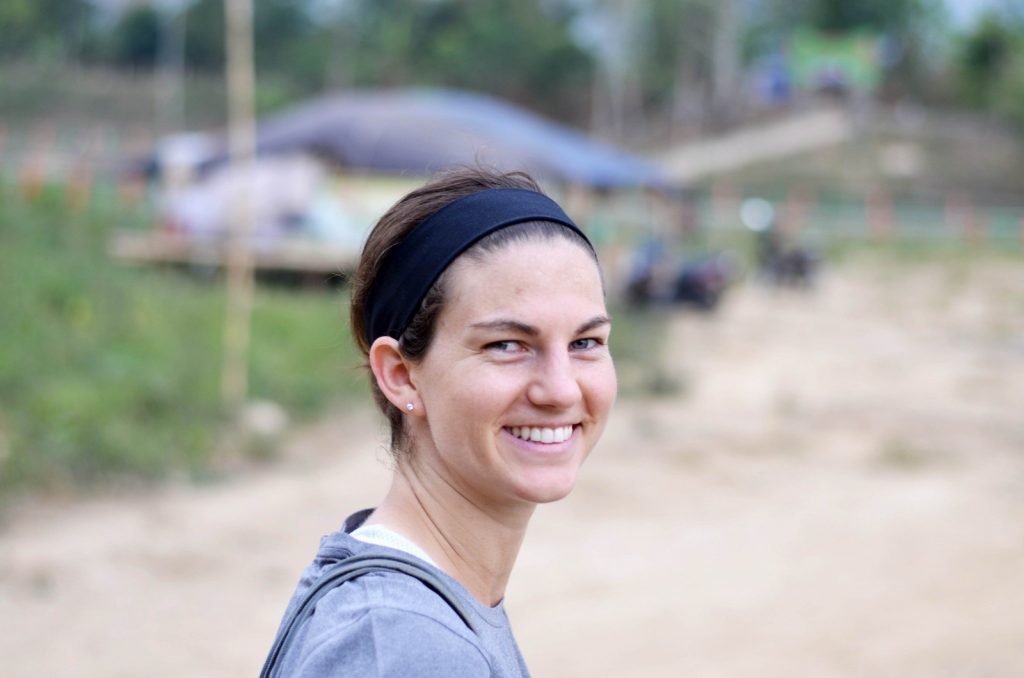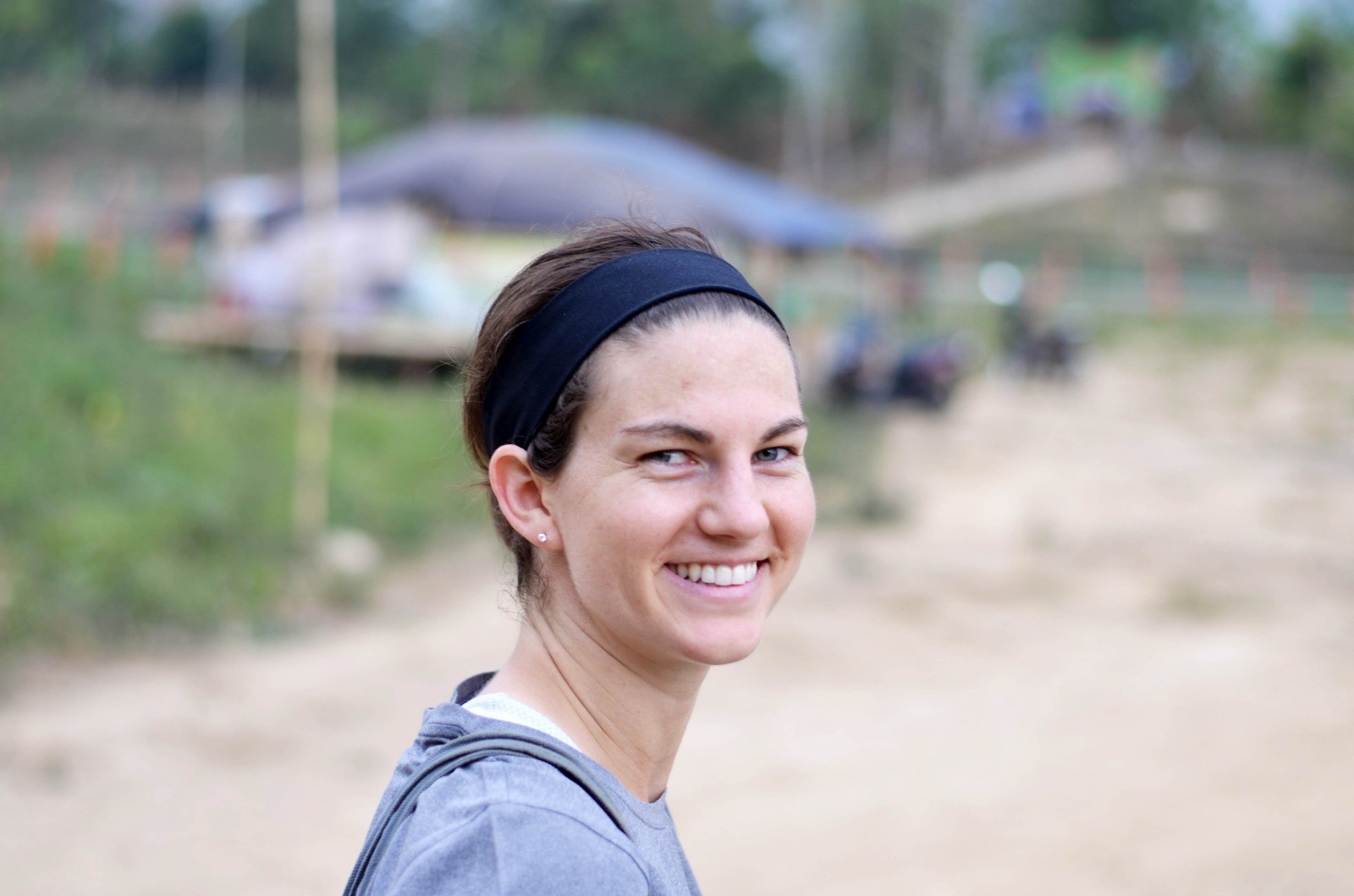 Preparing for the next pandemic
Molly McGuigan is a TPP student and research assistant working in the Humanitarian Supply Chain Lab (HSCL) in the MIT Center for Transportation and Logistics. A former US Army medical officer, she's preparing for the next pandemic by modeling PPE need for all kinds of healthcare facilities.
What is the focus of your research? What sort of knowledge and disciplines does it bring together? How will it make an impact?
I am currently working with my advisor, Dr. Jarrod Goentzel, on a joint research project between the Humanitarian Supply Chain Lab (HSCL) and Massachusetts General Brigham, for the Massachusetts Department of Public Health. Our aim is to understand personal protective equipment (PPE) in medical facilities across Massachusetts, and ultimately estimate PPE quantities that would be needed for a state-wide emergency stockpile in different pandemic scenarios. Our efforts will model PPE use across various healthcare facilities, including acute care hospitals, emergency management services, and long term care facilities, but also including facility types that receive less media attention such as dental and behavioral health.
Prior to coming to MIT, I served as an Army Medical Service officer focused in medical supply chains. This research allows me to bring in my background knowledge from working in Army hospitals and overseeing national defense stockpiles, while applying the new approaches and academic rigor in supply chain management I have learned from my coursework and colleagues at HSCL.
The results of our research will inform the Massachusetts Department of Health's decision on how much PPE to stockpile for future pandemics. During the first wave of Covid-19, there was not enough PPE to keep healthcare workers safe. This research is part of the effort to keep that from happening in the future, so the people who are risking their lives to treat our sick have the protection they deserve.
Why did you choose to come to TPP?
Part of my role as an Army officer prior to coming to MIT was international and domestic disaster relief. I deployed to Liberia during the Ebola epidemic in 2014, then took part in hurricane response during hurricanes Maria, Florence, and Harvey in 2017. During those operations I witnessed how difficult it is to translate the academic advancements we have made in supply chain management and data science into operational policies. It struck me that what we are missing are not brilliant and creative scientists or dedicated policy makers, but a bridge between these two that can bring the groundbreaking discoveries in academia into an operational setting.
Once I started looking into TPP, I saw that previous TPP students were able to do work that filled the gap I saw when working in disaster relief. A TPP graduate had conducted research with my advisor on how to efficiently allocate disaster supplies across the United States. Her research was later used by FEMA to inform real world practice.
What do you enjoy about living in Cambridge? What do you like about the MIT community? What do you do in your spare time?
I love biking around Cambridge and grabbing takeout from all of the great restaurants.  I have never lived in a city before, so living so close to Boston feels like a real treat, especially when things open back up more after Covid-19.
MIT and TPP have put a lot of work into creating a community, even with many students working remotely. I feel supported and know that if I had an issue, or just wanted to have an interesting conversation, I could reach out to any of my classmates.
When I am not working, I like to bike and climb. I also am an aspiring U.S. history buff. I am in the middle of a project to read a biography of every U.S. president. I started a couple of years ago with George Washington and am currently mid-way through a biography of Grover Cleveland. I am holding out hope that I will finish before TPP graduation.