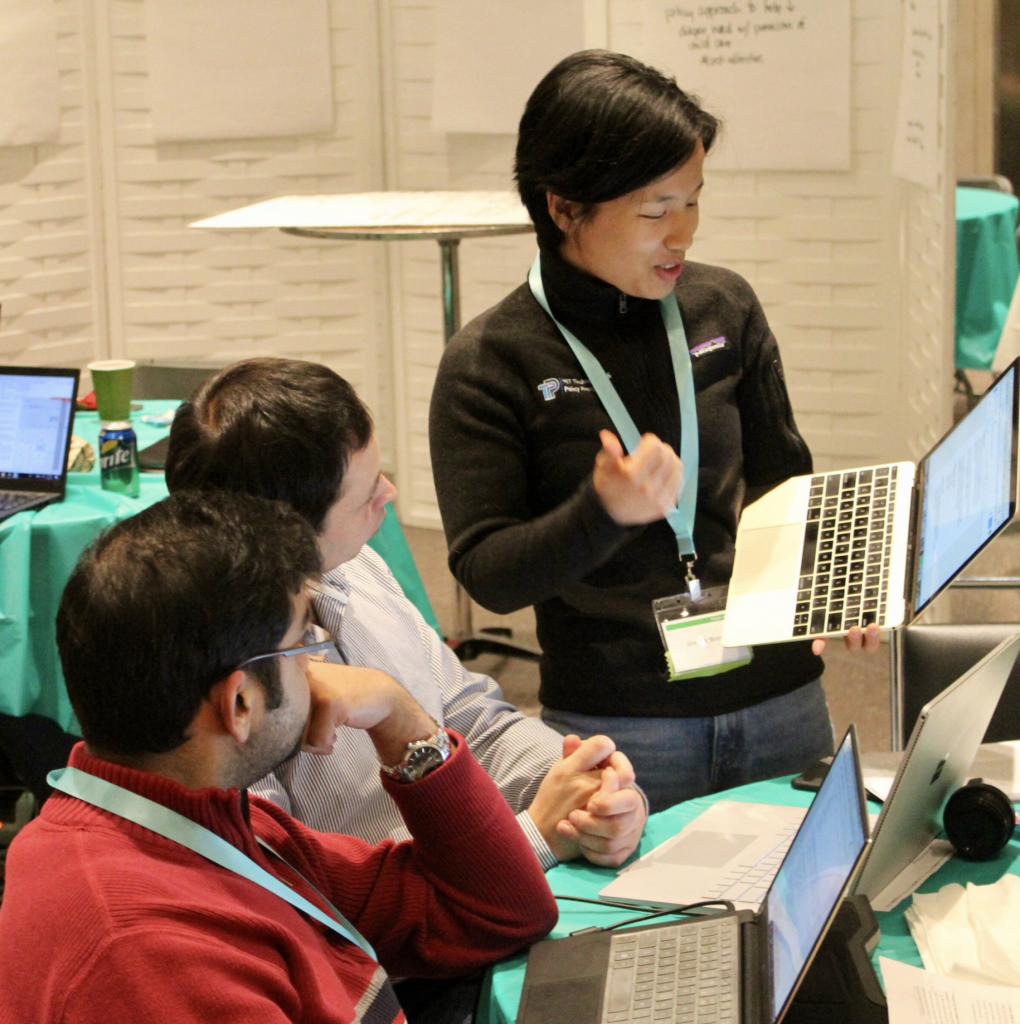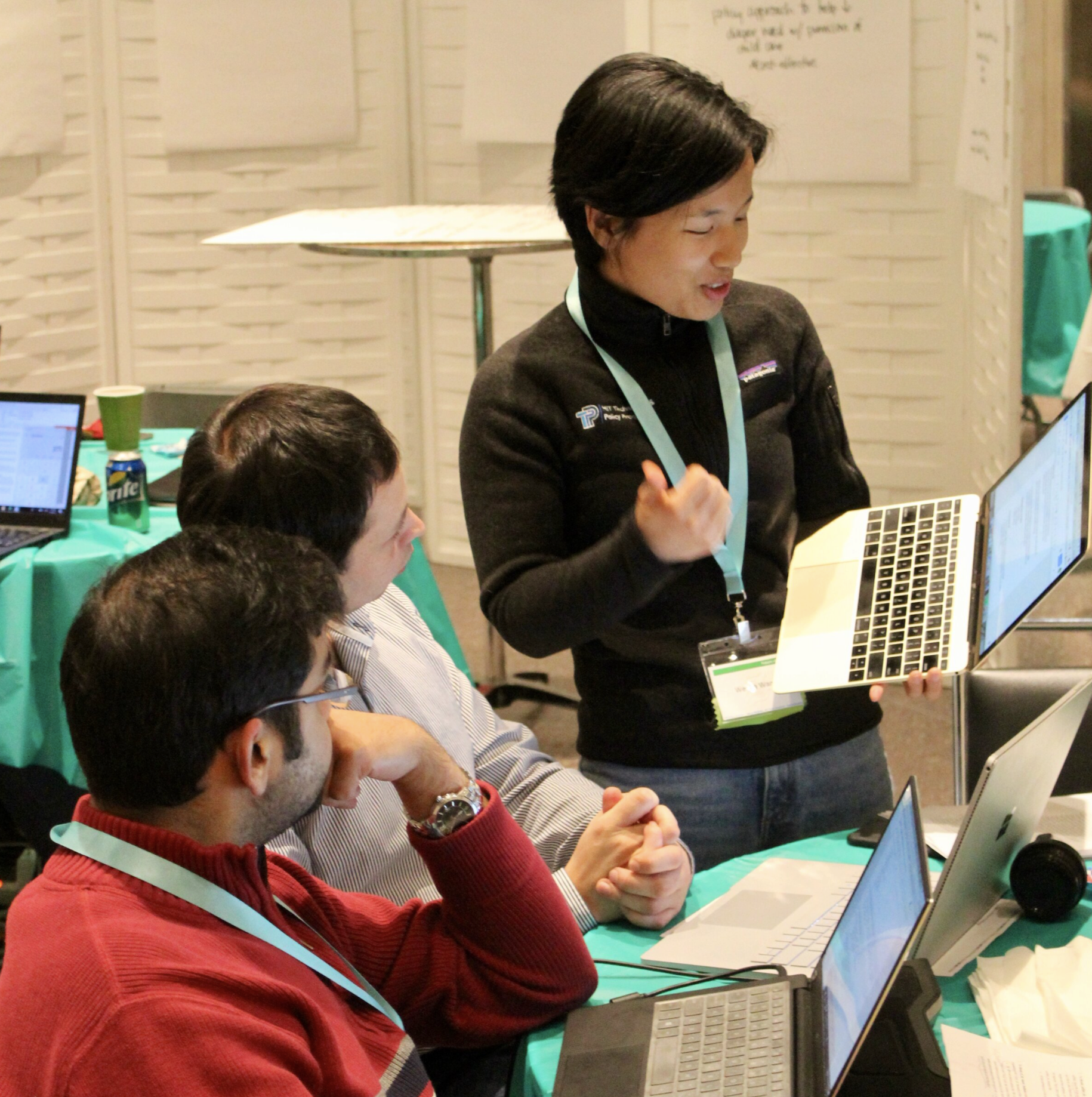 MIT Policy Hackathon 2021: Connecting Through Challenges
Information for Participants
MIT Policy Hackathon is a 48-hour hackathon convened by students from MIT's Institute for Data, Systems, and Society and the MIT Technology and Policy Program that aims to address some of today's most relevant societal challenges while fostering an interdisciplinary spirit. This hackathon will gather participants to work together in teams to propose creative policy solutions using a combination of robust data analysis and domain knowledge. As such, we're looking for people from a wide range of backgrounds – from public policy to data science to engineering and more.
The priority deadline is October 1, 2021. We will continue to accept applications after the priority deadline on a rolling basis.
How does a Hybrid Hackathon work?
As in 2020, we welcome participants from around the globe and will live-stream all events to equalize opportunities. Those with on-campus access may conduct certain team activities in person. As health and safety is our top priority, this is subject to change depending on public and MIT health guidelines.
Who can attend in-person?
Given current MIT policies on COVID-19, we are only able to grant in-person access to those affiliated with MIT Covid Pass. This will help keep our community safe while enabling a more diverse range of online participants — as with last year's 150 remote attendees from more than 20 countries.
What topics will be covered?
(1) Environmental Justice, (2) Health, with a focus on COVID-19, (3) Transportation, (4) Internet & Cybersecurity, and (5) Housing & City Planning.
How do I register?
Visit mitpolicyhackathon.org and fill out the application form.
Participation in the hackathon is not guaranteed through registration due to limited space and need for well-rounded teams across all of the domains. You will share which areas you are interested in applying for and will be asked about relevant experience. The priority deadline is September 15 by 11:59PM EST.
What kinds of resources will be provided?
Each challenge statement will be accompanied by a background memo containing data sets and resources that could be useful in crafting your policy solutions. We will also have representatives from the institutions posing the challenge statements available to talk with teams during the hackathon. [In-person teams will be given space to work and meals will be provided from Friday evening to Sunday afternoon.]
What are the outcomes of the hackathon?
Teams will produce data-driven policy solutions to their challenge
statements in the form of a 3-minute pitch and a 3 to 5 page policy paper.
Initial judging will be based on the pitch, after which judges will hold a Q&A session with finalists based on their policy papers. The winners of the hackathon will receive cash prizes and potential opportunities to publish or connect further with our challenge partners.