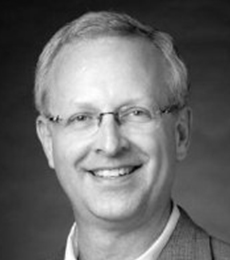 Frank Field named TPP Interim Director
Senior Research Engineer, longtime Technology and Policy Program staff member, and MIT alum Frank Field will serve as Interim Director of TPP for the 2023-2024 academic year. Frank steps in to the role as Noelle Selin serves as Interim Director of the Institute for Data, Systems, and Society (IDSS). Selin has directed TPP within IDSS since 2018.
Frank is a researcher in the area of materials systems analysis, a field in which economic and operations research methods are applied to problems in materials and materials processing. His research has focused upon the practical application of these methods, and the thrust of this work has been to develop ways in which systems analysis tools, combined with materials process engineering knowledge, can be intelligently applied to address important issues in product development and planning and in the broader areas of materials and environmental policy.
Frank's work has been applied to materials and manufacturing problems in the automotive, aerospace, electronics, and resource extraction industries. His work bridges the fields of economics, materials engineering, decision analysis, and technology policy.