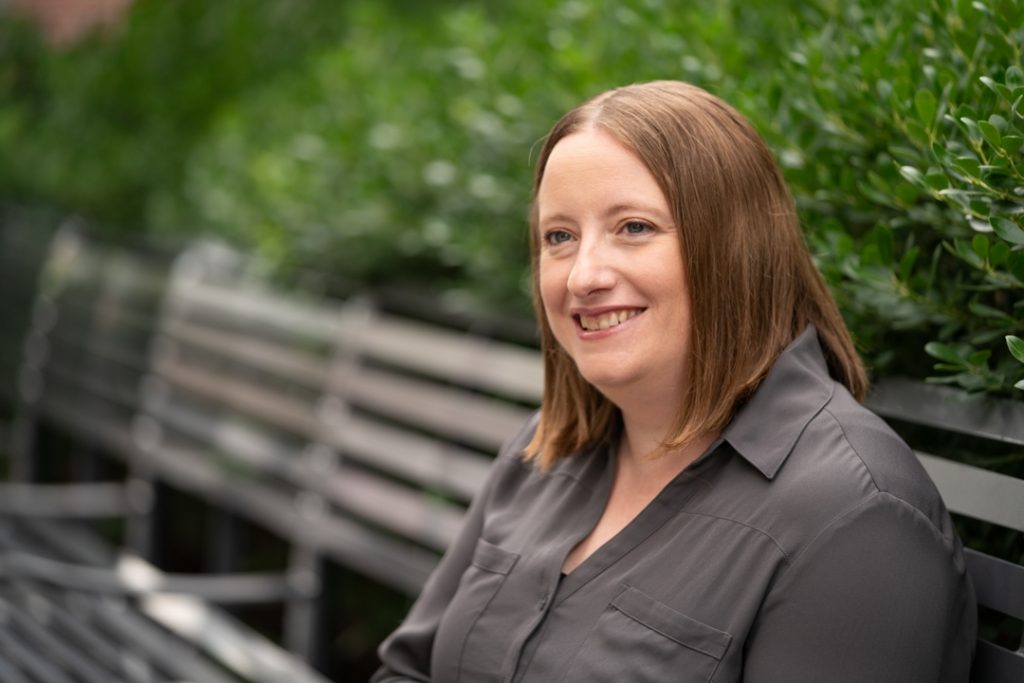 Biogen sponsors TPP's Research to Policy Engagement Initiative
Cambridge-based neuroscience research leader Biogen has partnered with the Institute for Data, Systems, and Society (IDSS), through the Technology and Policy Program (TPP), to advance the science around how fossil fuels impact human health and take action to promote climate and health equity. 
The agreement, a part of Biogen's 'Healthy Climate, Healthy Lives' initiative, will support a new Biogen Fellow working with TPP's Research to Policy Engagement Initiative. TPP's initiative bridges knowledge to action on major societal challenges like climate change, and connects policymakers, stakeholders, and researchers from diverse disciplines around a common goal: to inform solutions to complex policy problems with scientific and technical knowledge.
The burning of fossil fuel is not only a lead cause of climate change, but a major source of air pollution that has negative health effects for millions of people around the world every year. These negative effects are disproportionately felt by low-income communities and communities of color, increasing the risk of illness and even death for these already marginalized groups. 
This means that efforts to decarbonize, which are necessary to mitigate the already visible harms of climate change, can have the additional effects of reducing suffering and healthcare spending — and saving lives.
"If climate change mitigation efforts are designed with people in mind, they can meaningfully improve public health and reduce the burden of disease," said Noelle Selin, an associate professor of IDSS and EAPS who directs the MIT Technology and Policy Program. 
Biogen will work with TPP and the MIT Joint Program on the Science and Policy of Global Change to support the creation of new models of how different climate actions impact human health. The insights will be used to bridge research-to-policy gaps, influence policy decisions, and advance training of the next generation of scientists and leaders for far-reaching impact.
"Biogen's collaboration will inject an exciting new facet into our work: inclusion of human health and well-being as key new considerations in decision-making regarding the best pathways forward to address the global climate challenge," Selin said. 
The first Biogen Fellow, Will Atkinson, is a TPP student whose current project aims to assess health metrics for inclusion in science-based climate targets, incorporating stakeholder input through the Research to Policy Engagement Initiative.
Through their engagement with TPP, Biogen will join a consortium of diverse, global IDSS partners. IDSS builds partnerships with organizations that share the mission of advancing research and education at the intersection of big data, complex systems, and societal impact.
"Our Healthy Climate, Healthy Lives initiative further builds on Biogen's long-standing strategy to deal with climate change by addressing the interrelated challenges of climate and health," said Michel Vounatsos, Biogen's CEO. "Now is the time to advance a shared vision of a more inclusive and sustainable future, one where science meets humanity."